Butternutters with thumbs
Real Good Times
A new lease on life - Why you should consider adopting a shelter dog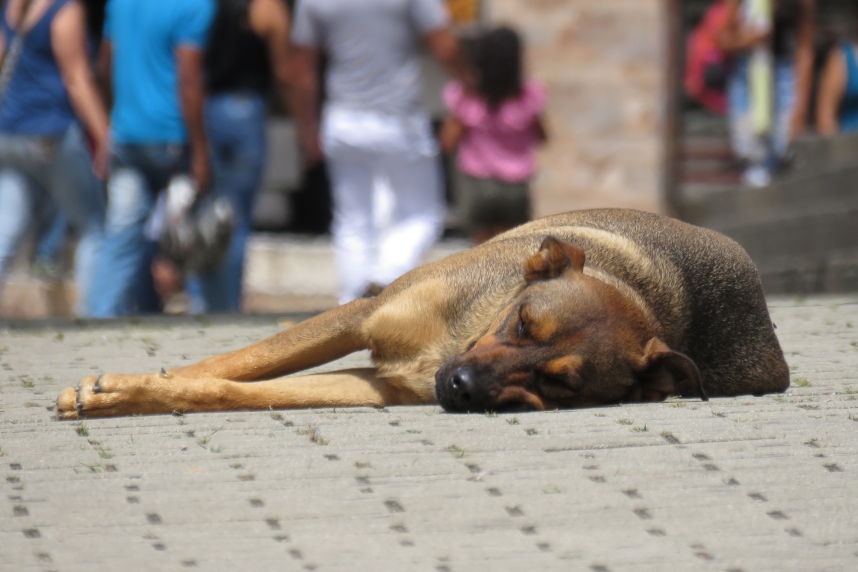 Why you should head down to your nearest dog shelter and rescue one of the hundreds of thousands of dogs in need of a loving home.
Professional Puppies: Why office dogs make for a great workplace
That's right, it's 2018 and more and more dogs are accompanying their human parents to work by the day.
Fun In The Sun: Keeping Your Dog Happy In The Heat
From slapping on some doggy suncream to simply going for walks at the right times, there's plenty you can do to make sure that your dog has a great summer and stays cool as a cucumber.
Real Good Food
Summer loving: Top tips for keeping your Canine Cool.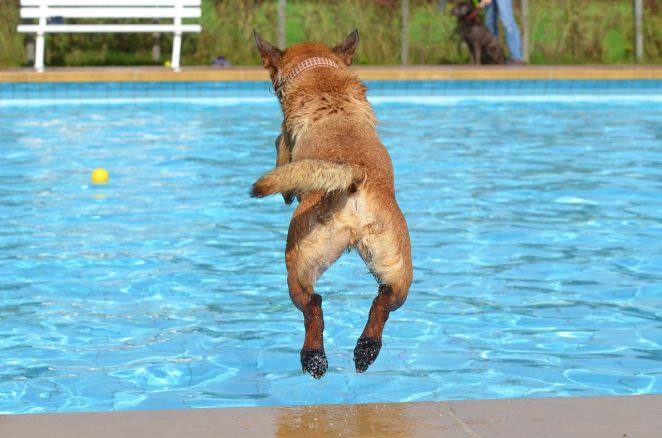 Our lovely in-house vet takes us through how to keep our furry pals cool
Feed Your Way to a Healthy Heart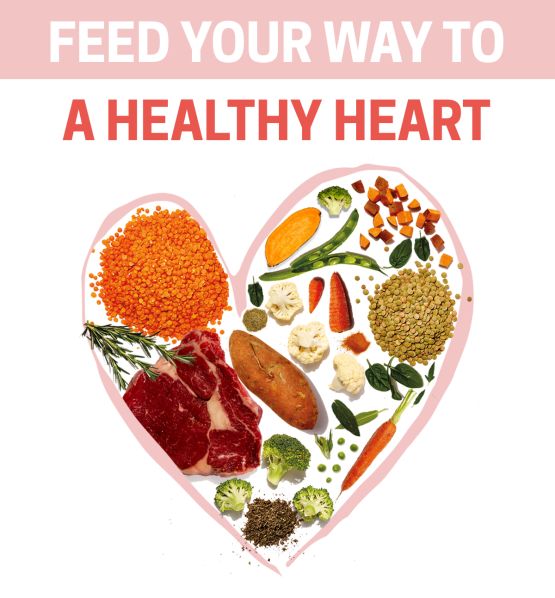 Heart health is important to your dog's overall vitality and well-being!
Alabama Rot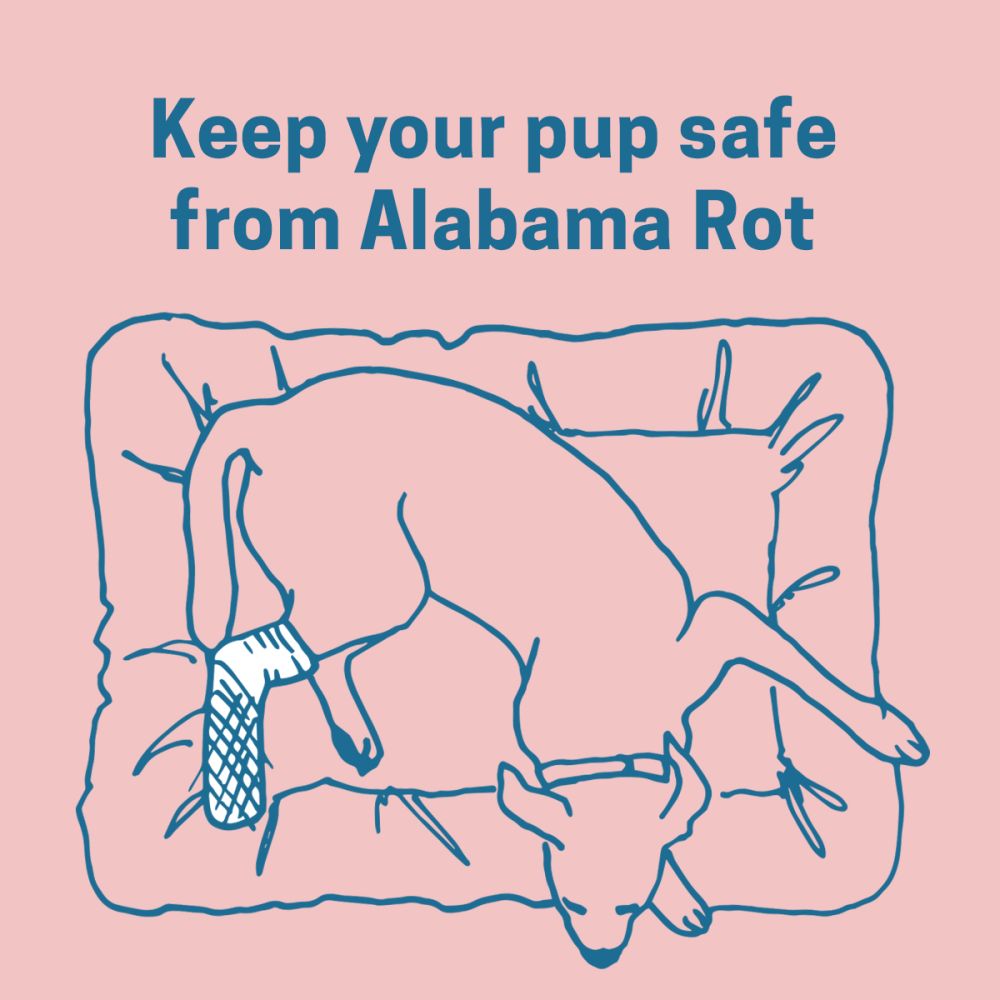 Our detailed guide on how to keep you pup safe
Real Good Podcast
Episode 4 - Dr Ciara Clarke
Our wonderful in-house vets talks us through life before and since joining Team BB
Episode 3 - Oli Juste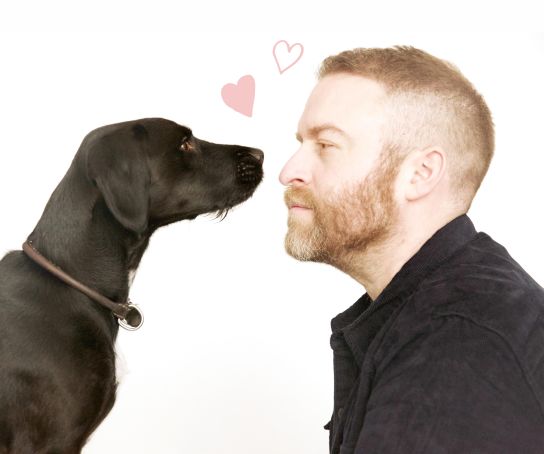 Lauren and Harry are super-duper excited to interview the wonderful Oli Juste about his life and work as a leading dog trainer and behaviourist in London
Episode 2 - Parks & Recreation feat. Hannah, Marketing Magician
This is the first of our #BBSquad episodes, where we interview Hannah from our Marketing Team after a chat about parks...