Butternutters with thumbs
Real Good Times
Tips and Advice on Caring for Your Puppy
A blog from one of our professional dog trainer ambassadors, Jennifer Billot from Bone Ball Bark on getting a new puppy.
Everything you need to know about Sighthounds.
Thinking of getting a Sighthound? Learn all about their personalities quirks and what to expect in this blog post.
Our Story
It all started with a farting dog.
Real Good Food
Putting our minds at ease about DCM and grain-free diets
Co-founder, Dave, talks about a recent FDA report on grain-free diets for dogs and how Butternut plans to move forward with the facts.
The Butternut Customer Experience Recently
A note to our customers from co-founder Kevin Glynn
Small Changes, Big Impact: Our Pouches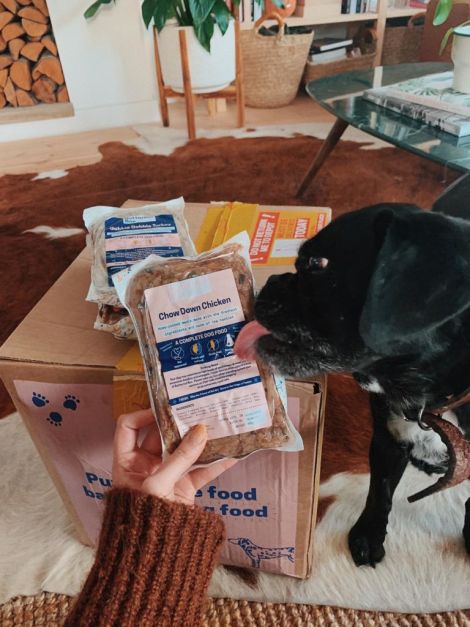 A few words about our new pouches.
Real Good Podcast
Episode 4 - Dr Ciara Clarke
Our wonderful in-house vets talks us through life before and since joining Team BB
Episode 3 - Oli Juste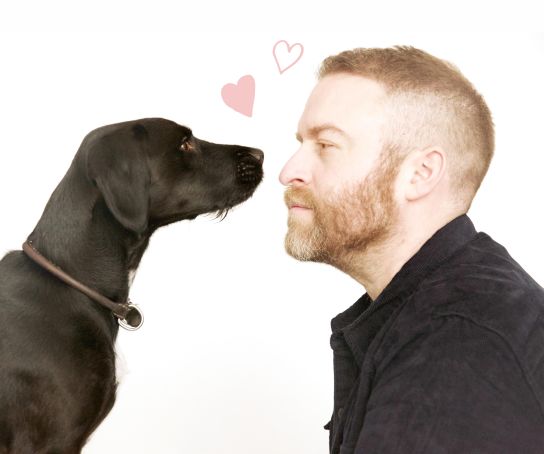 Lauren and Harry are super-duper excited to interview the wonderful Oli Juste about his life and work as a leading dog trainer and behaviourist in London
Episode 2 - Parks & Recreation feat. Hannah, Marketing Magician
This is the first of our #BBSquad episodes, where we interview Hannah from our Marketing Team after a chat about parks...