Butternutters with thumbs
Real Good Times
An unexpected journey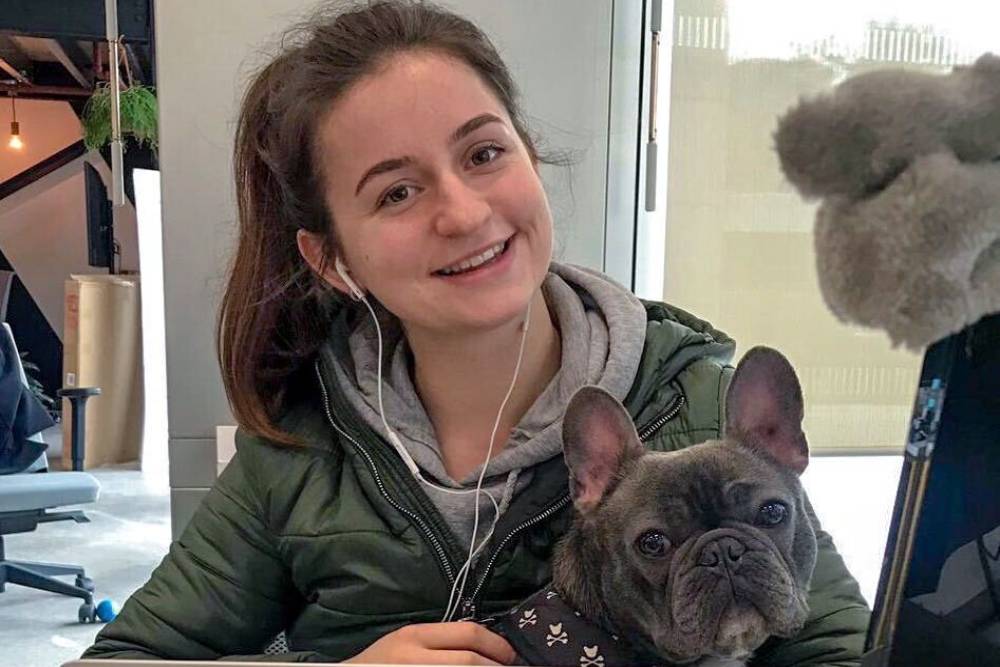 In early 2018 I was working in a job that brought me little joy, and no dogs at all. Who would have known that searching 'dogs' on LinkedIn would be one of the best career moves I'd ever make?
Sarah's Work For War Paws
Butternuts in-house vet, Sarah, writes about her work with the War Paws charity in Iraq.
Sophie Allport's Top Dog Gift Ideas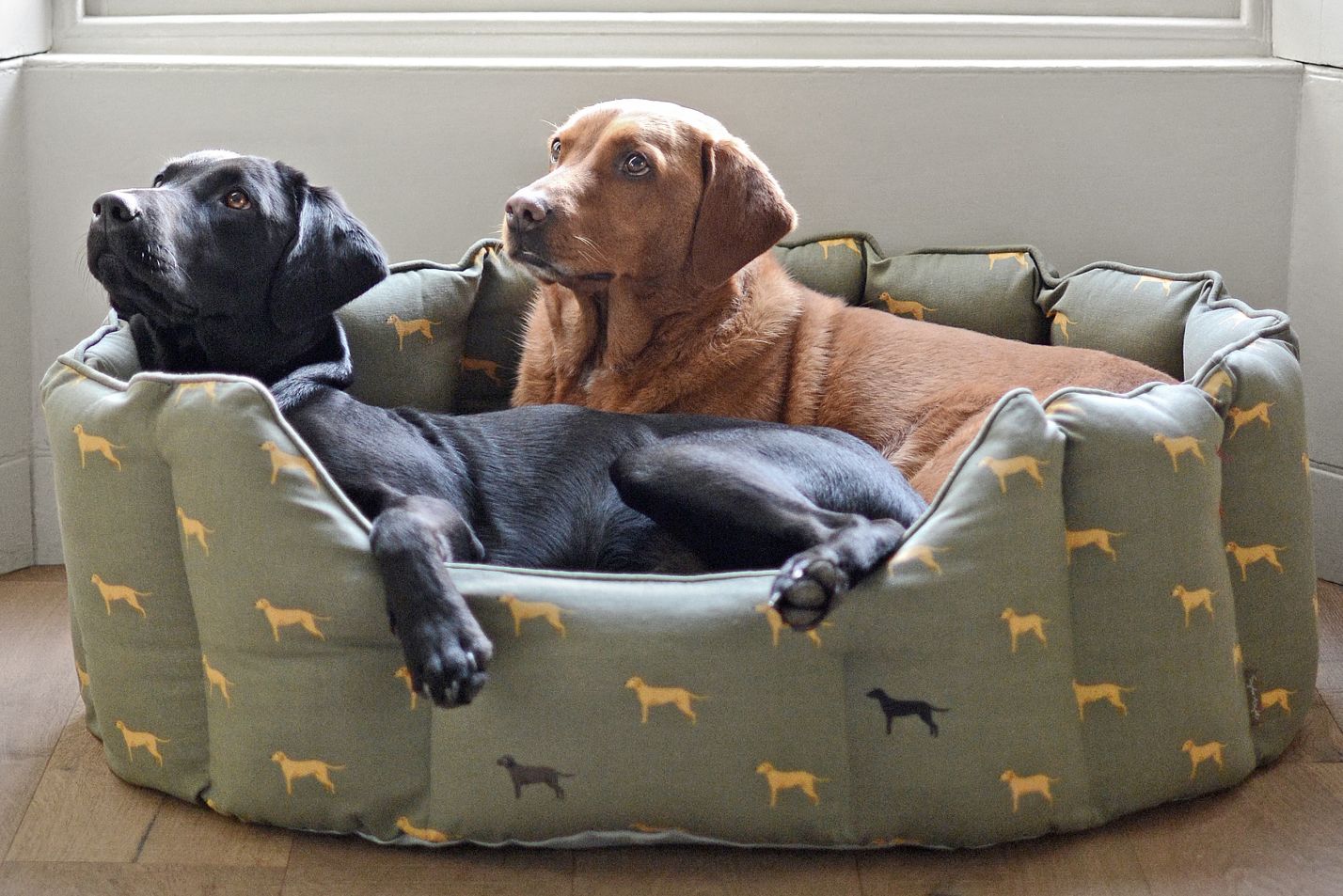 With Christmas round the corner, check out all the goodies you can get for your dog's from Sophie Allport
Real Good Food
Same recipes, different suppliers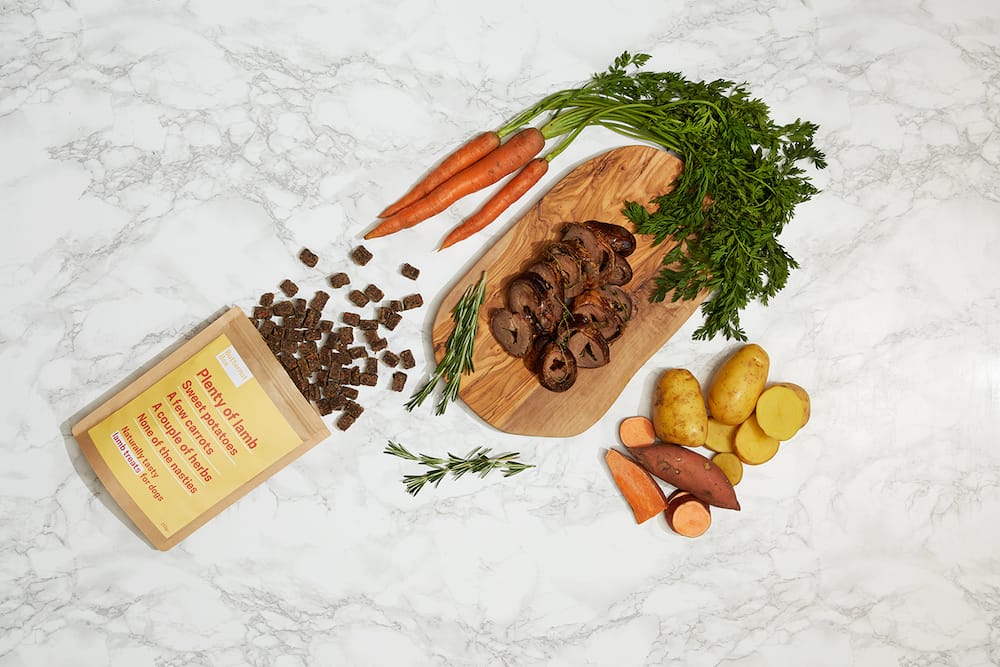 We're serious about sourcing quality ingredients. When Butternut started, our search took us to where the humans go - Smithfield Meat Market. As we have grown our business, we've had to search further afield, but we've never forgotten our roots.
Putting our minds at ease about DCM and grain-free diets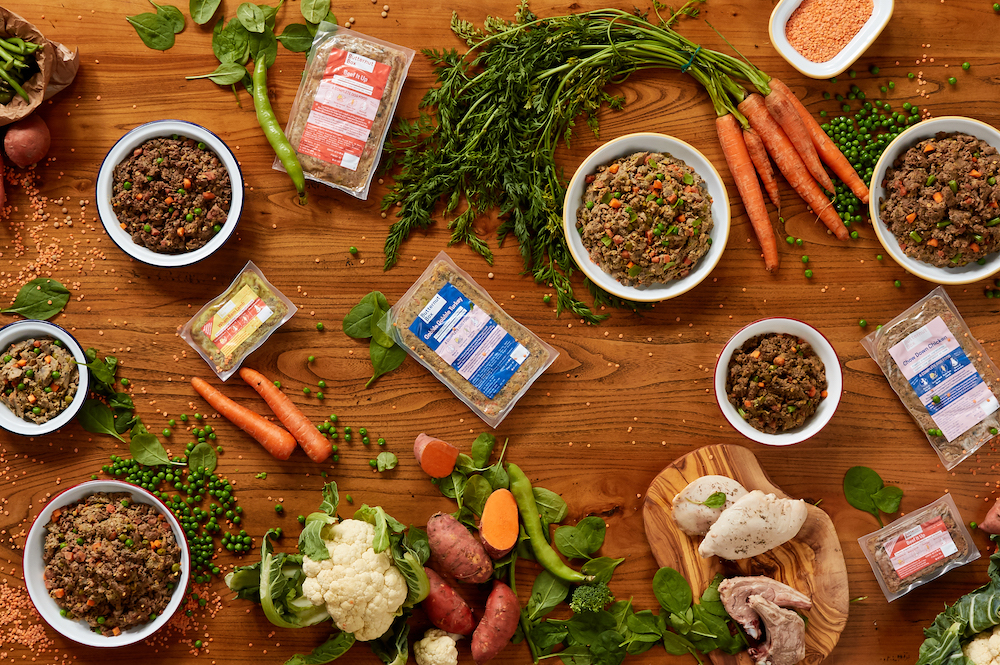 Co-founder, Dave, talks about a recent FDA report on grain-free diets for dogs and how Butternut plans to move forward with the facts.
The Butternut Customer Experience Recently
A note to our customers from co-founder Kevin Glynn
Real Good Podcast
Episode 4 - Dr Ciara Clarke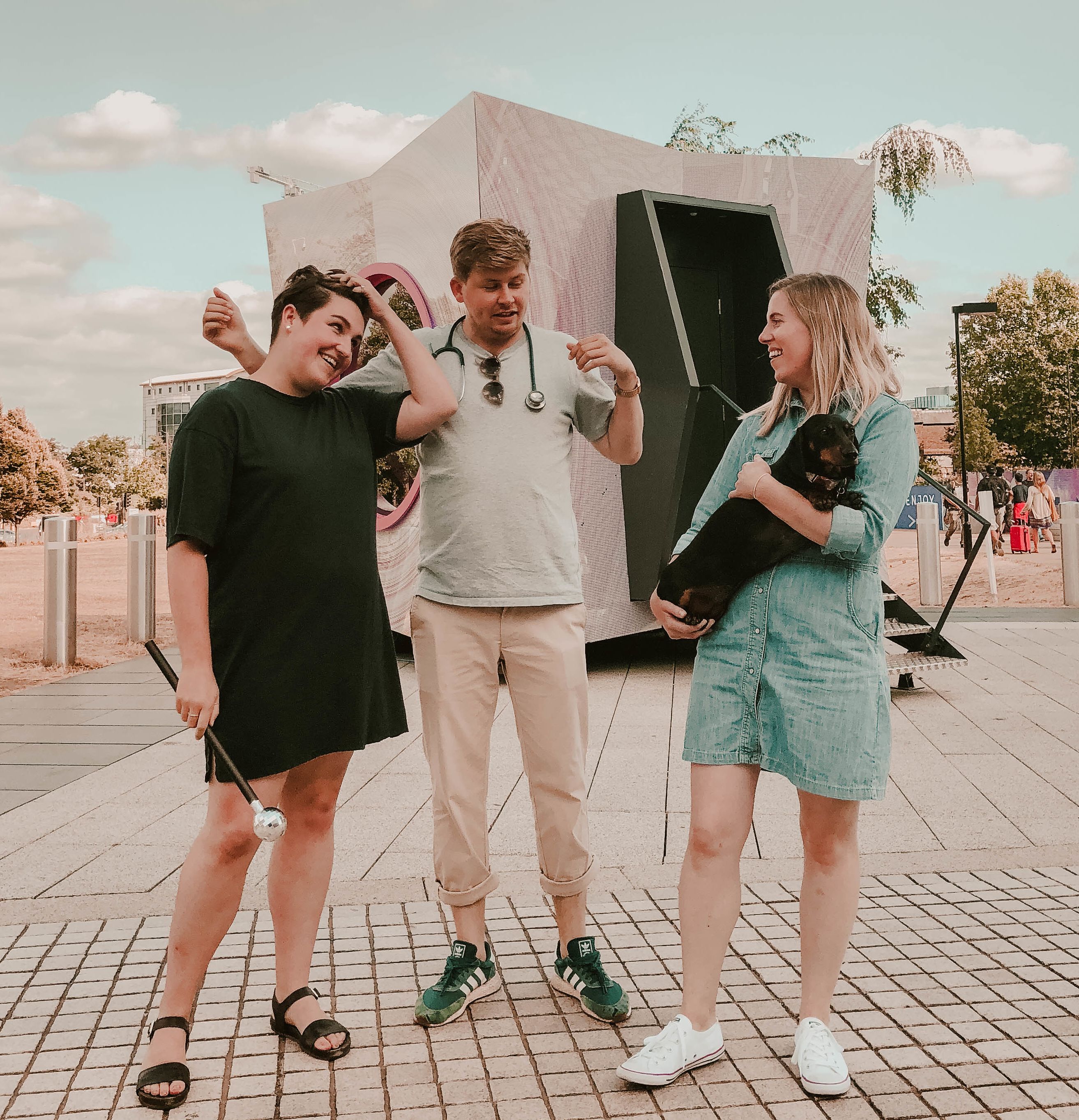 Our wonderful in-house vets talks us through life before and since joining Team BB
Episode 3 - Oli Juste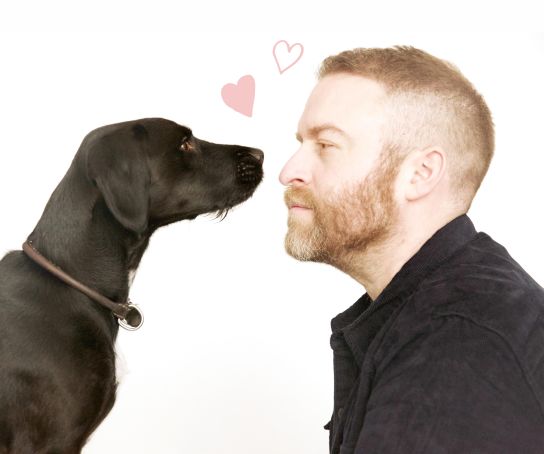 Lauren and Harry are super-duper excited to interview the wonderful Oli Juste about his life and work as a leading dog trainer and behaviourist in London
Episode 2 - Parks & Recreation feat. Hannah, Marketing Magician
This is the first of our #BBSquad episodes, where we interview Hannah from our Marketing Team after a chat about parks...