Butternutters with thumbs
Real Good Times
Bringing your dog to your big day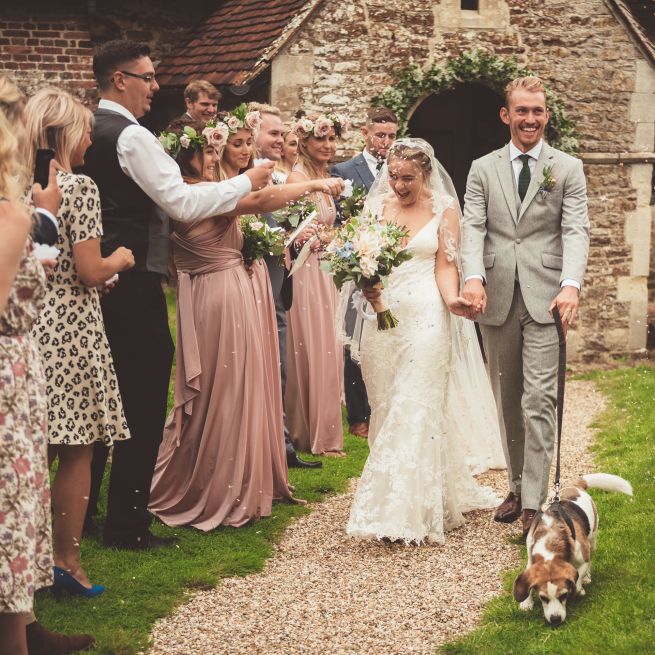 If you and your fiancé are in puppy love, why not let your dog play a paw-t in your big day?
Continue Reading
Ways to celebrate this Valentine's with your furry loved one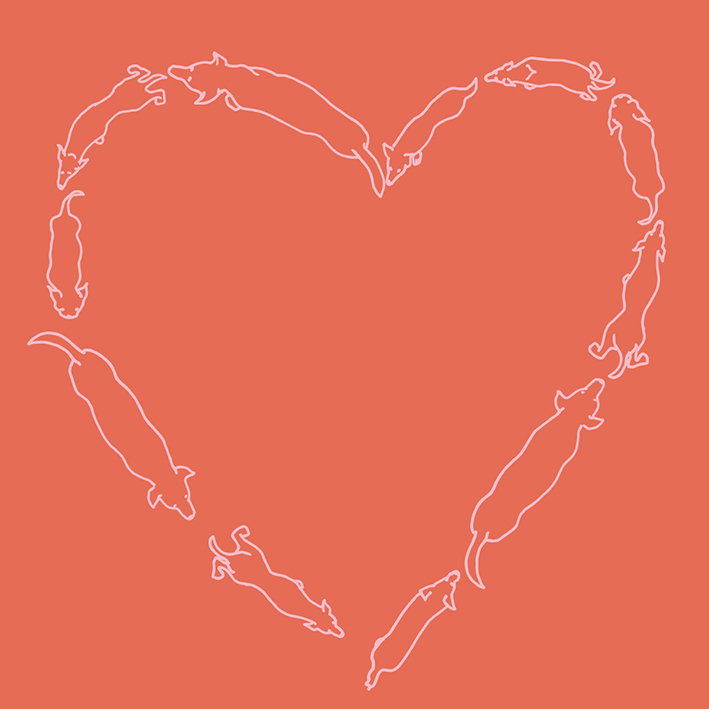 A list of dog-friendly Valentine's events, for you and your pup to attend
Continue Reading
Don't forget your Scottish breeds this Burns night!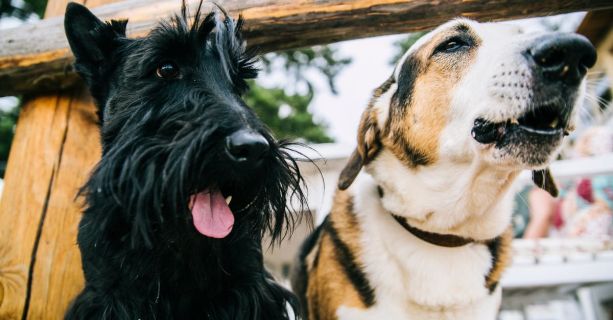 Celebrating our favourite Scottish dog breeds, this Burns Night
Continue Reading
More Posts
Real Good Food
Puppy Love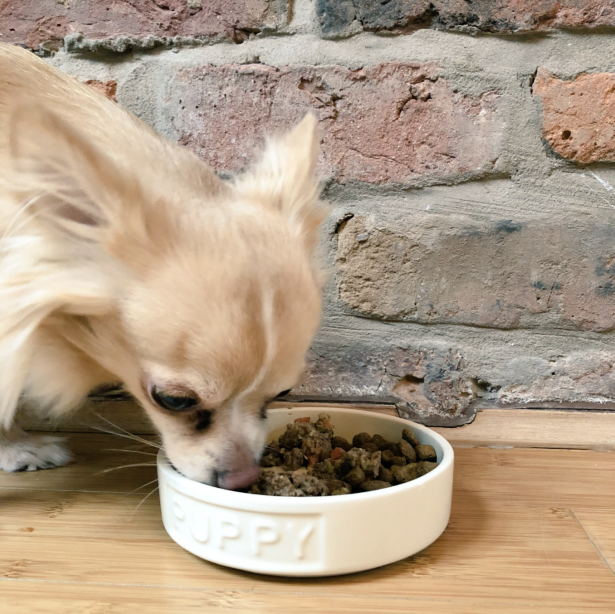 There's lots to think about when becoming a pet-parent to these small fluff-balls of perfection.
Continue Reading
Human treats can be poisonous for dogs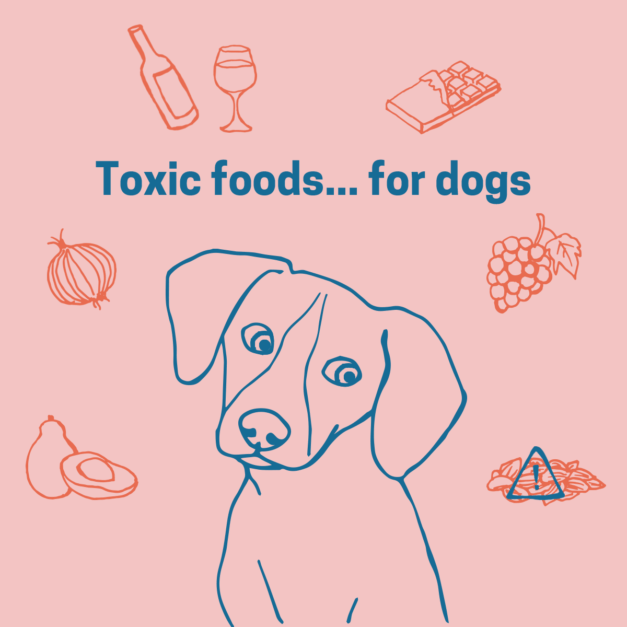 Learn about what to avoid feeding your pooch this new year
Continue Reading
The Problem with Processing
Dog foods are highly processed, but the issue is with the procedures used and their consequences.
Continue Reading
More Posts