Butternutters with thumbs
Real Good Times
Why it's so important to clean your dog's teeth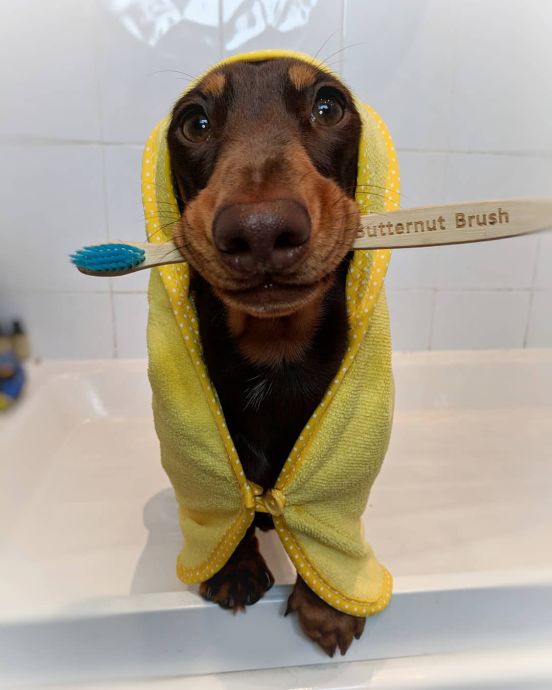 Keeping your dog's teeth clean is so important! From the best food to how to stop periodontal disease in its tracks, here's our guide to quality doggy dental health.
The 7 best breeds for family life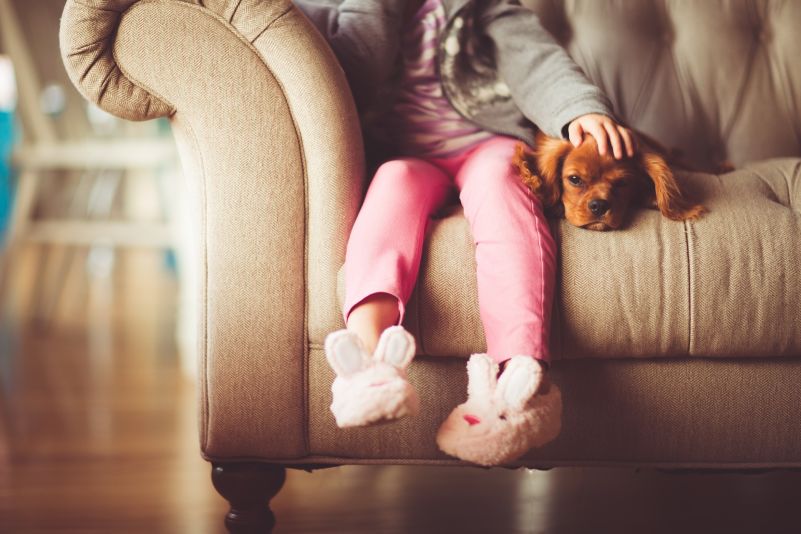 The best dogs for families are playful, friendly and great with kids. In this article, we take a look at the breeds who just love that close-knit family life.
Walkies! How to give your dog the best walks of their life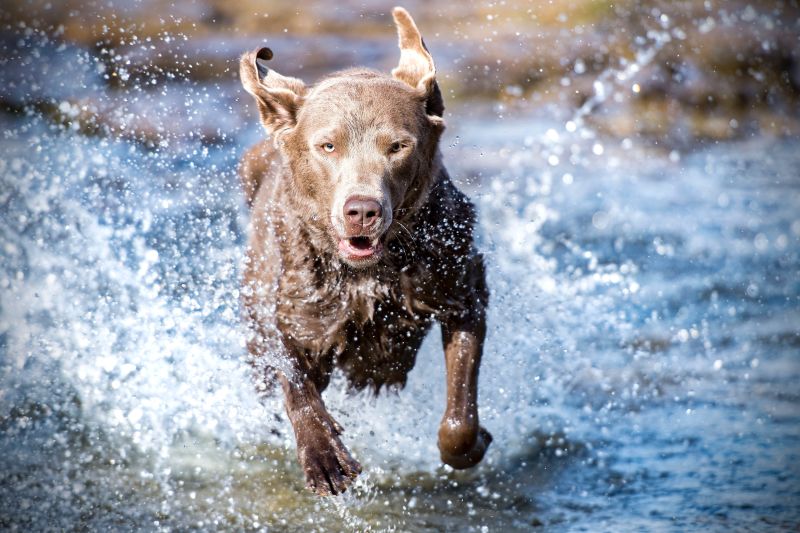 The very moment you jangle their lead and call out that immortal word - "walkies!" - your four-legged pal lumbers over to head out the door. They know what to expect, they know what's coming.
Real Good Food
Does my dog drink enough?
Today we're chatting a little bit about the good stuff; H20!
Top Tips For Keeping Your Canine Cool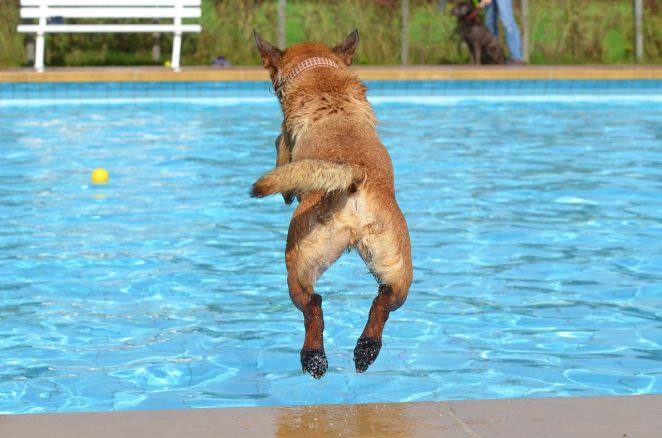 Summer heat can also cause plenty of problems for our dogs. In this article, Butternut's own vet gives us the info needed to make sure that our dogs stay safe in the sun.
Feed Your Way To A Healthy Heart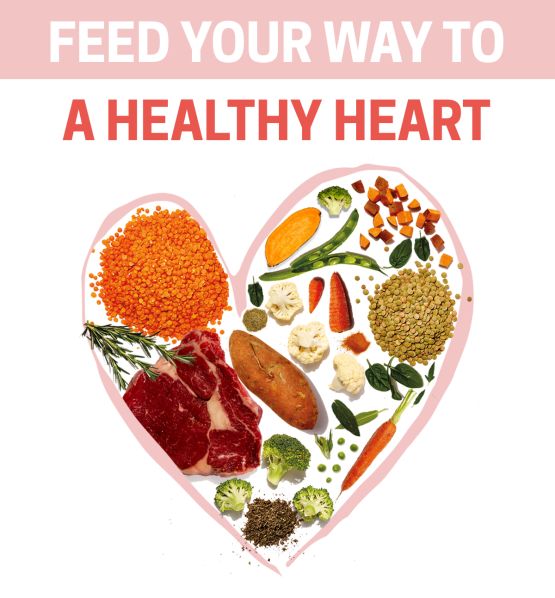 Maintaining good heart health in dogs is incredibly important! In this article, you'll discover how feeding your dog good food leads to a good heart.
Real Good Podcast
Episode 4 - Dr Ciara Clarke
Our wonderful in-house vets talks us through life before and since joining Team BB
Episode 3 - Oli Juste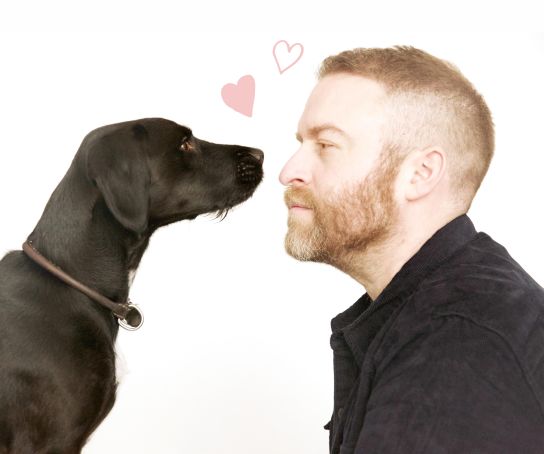 Lauren and Harry are super-duper excited to interview the wonderful Oli Juste about his life and work as a leading dog trainer and behaviourist in London
Episode 2 - Parks & Recreation feat. Hannah, Marketing Magician
This is the first of our #BBSquad episodes, where we interview Hannah from our Marketing Team after a chat about parks...