Butternutters with thumbs
Real Good Times
The Reality of Adopting a Dog From Abroad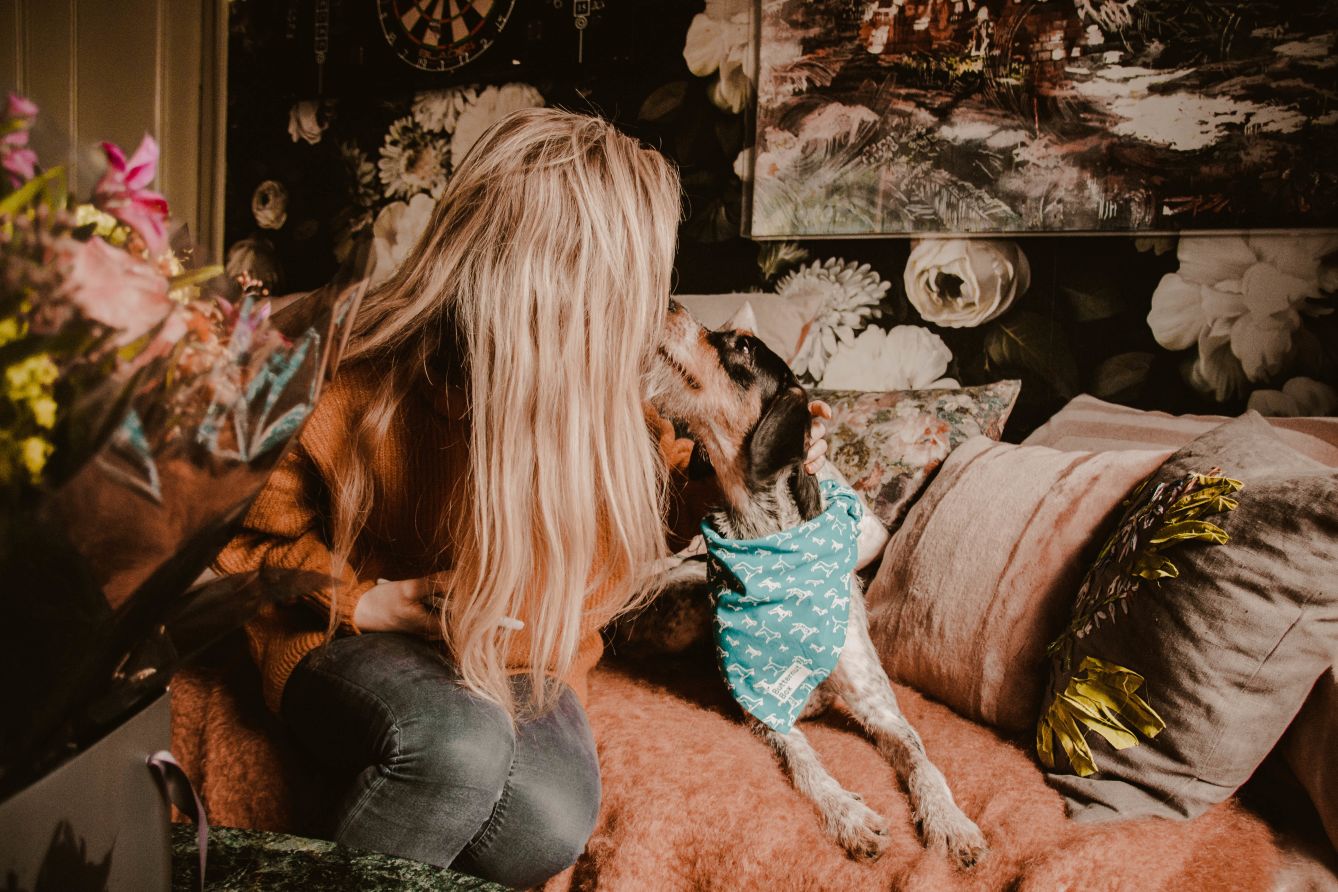 Eleanor shares her story of how her rescue pooch, Panda changed her life.
Pubs for people and their pooches
If you're looking for places to go for a pint with your pup, this is a brief guide of the dog-friendly pubs, in the capital which have beer gardens and come most highly recommended.
The newest dog sport to take the nation by storm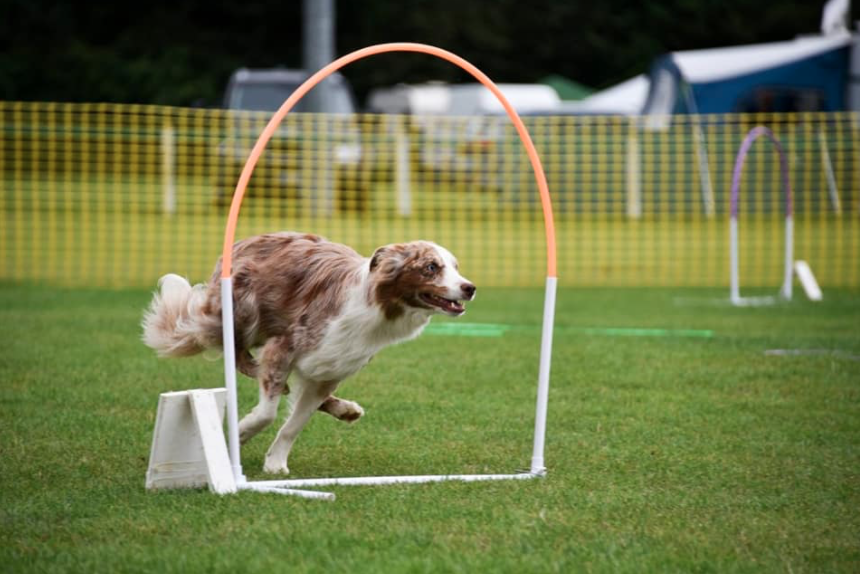 Canine Hoopers UK is the latest canine sport that's taking the nation by storm.
Real Good Food
A word about 'home-cooked'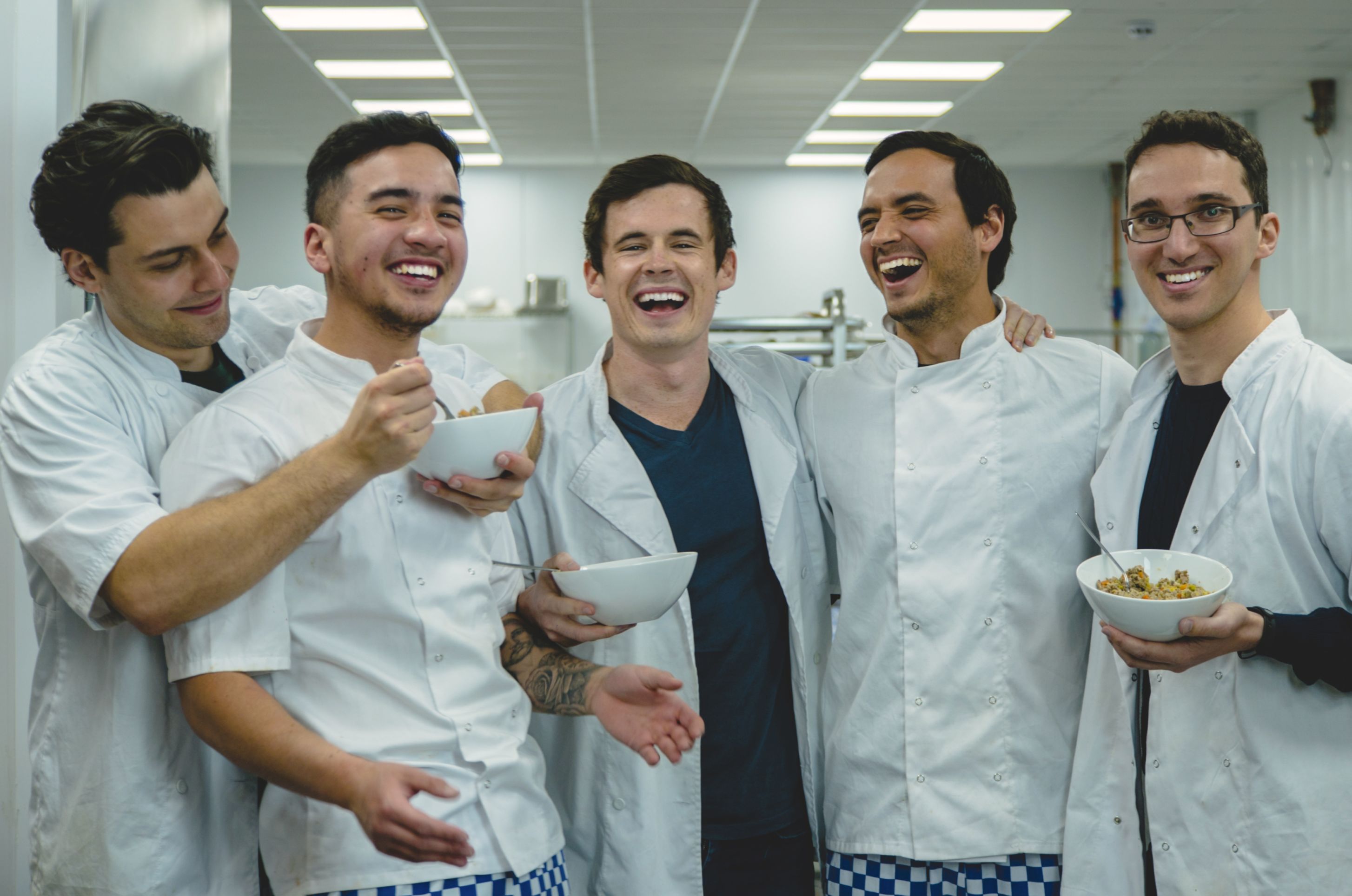 A word about a recent ASA ruling, growing up and moving away from saying 'home-cooked'.
Love at first bite? Transitioning your dog to natural food
How to transition your dog from dry food to natural food
Does my dog drink enough?
Today we're chatting a little bit about the good stuff; H20!
Real Good Podcast
Episode 4 - Dr Ciara Clarke
Our wonderful in-house vets talks us through life before and since joining Team BB
Episode 3 - Oli Juste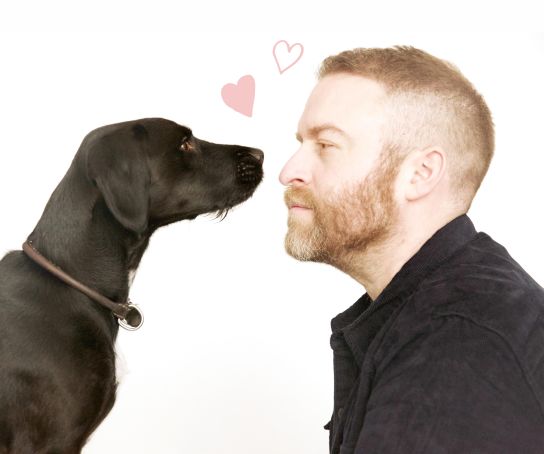 Lauren and Harry are super-duper excited to interview the wonderful Oli Juste about his life and work as a leading dog trainer and behaviourist in London
Episode 2 - Parks & Recreation feat. Hannah, Marketing Magician
This is the first of our #BBSquad episodes, where we interview Hannah from our Marketing Team after a chat about parks...