Butternutters with thumbs
Real Good Times
Alfie the Butternutter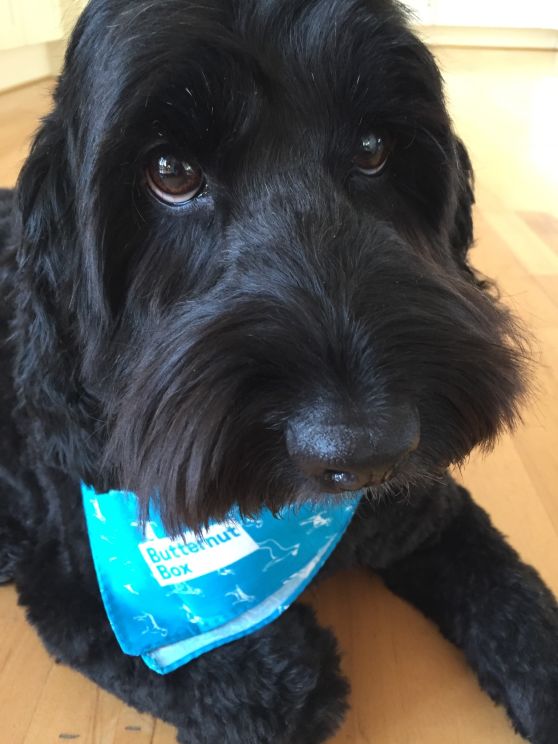 The story of Alfie and pet-parent, Rhian.
Dogs and their BFFs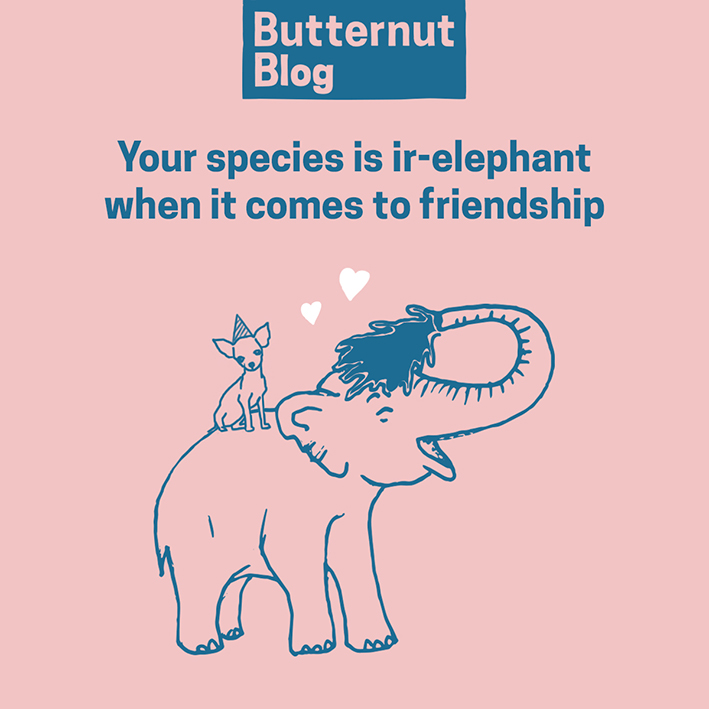 It's National Pet month. And dogs aren't species-ist!
Easter-Meg hunt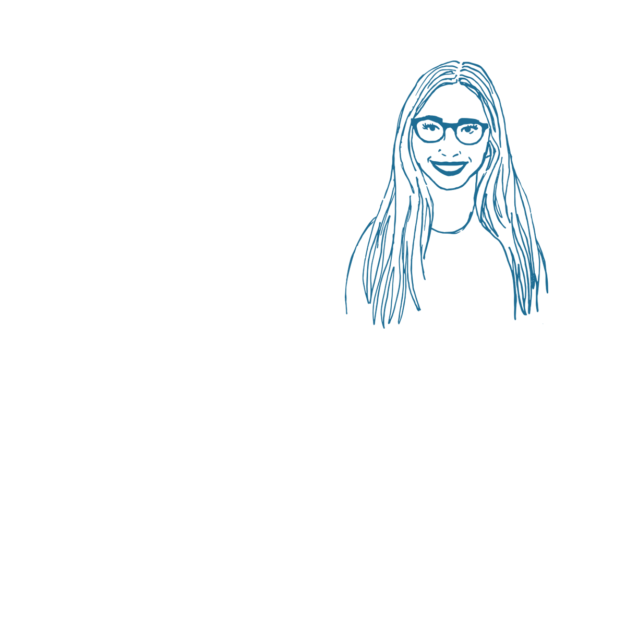 The aim of the game was to crack the answers and find our Sales girl, Meg. Did we find her? Or did we whisk leaving her hid forever?
Real Good Food
Obesity in dogs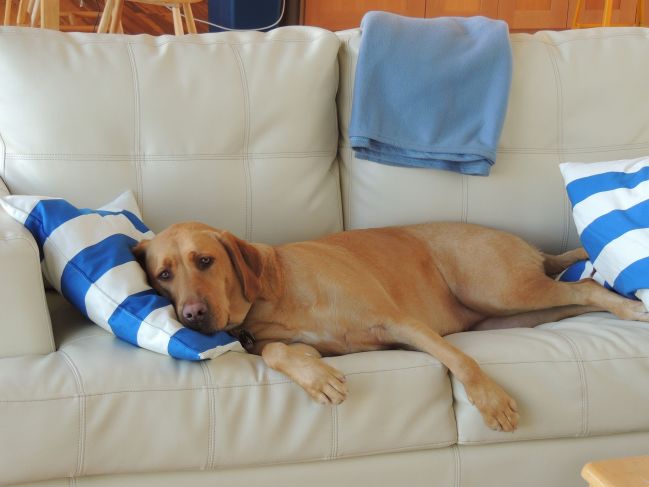 Research has shown that almost 50% of dogs in the UK are overweight and many are obese.
Lean green doggy machines
No, we're not talking about Conor McGregor. We're talking about all the super green foods in your dog's Butternut Box.
What's in your dog food?
A guide to understanding pet food labels.
Real Good Podcast
Episode One - Kev & Dave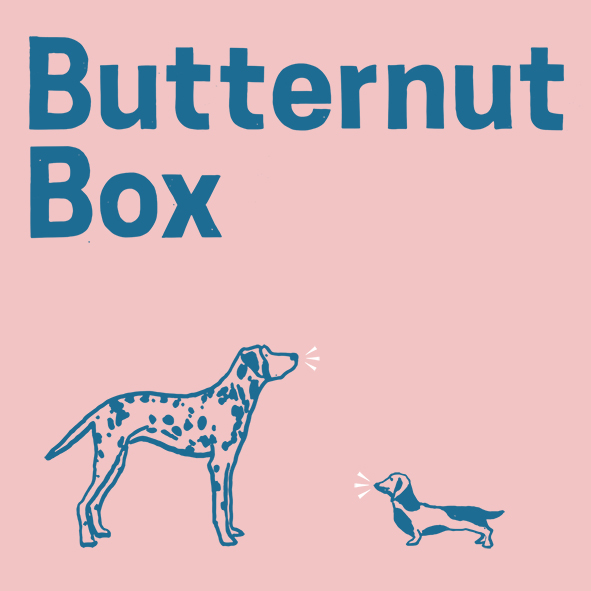 It's the first episode of the brand new Butternut Box Podcast!