Butternutters with thumbs
Real Good Times
Why is My Dog Eating It's Poop?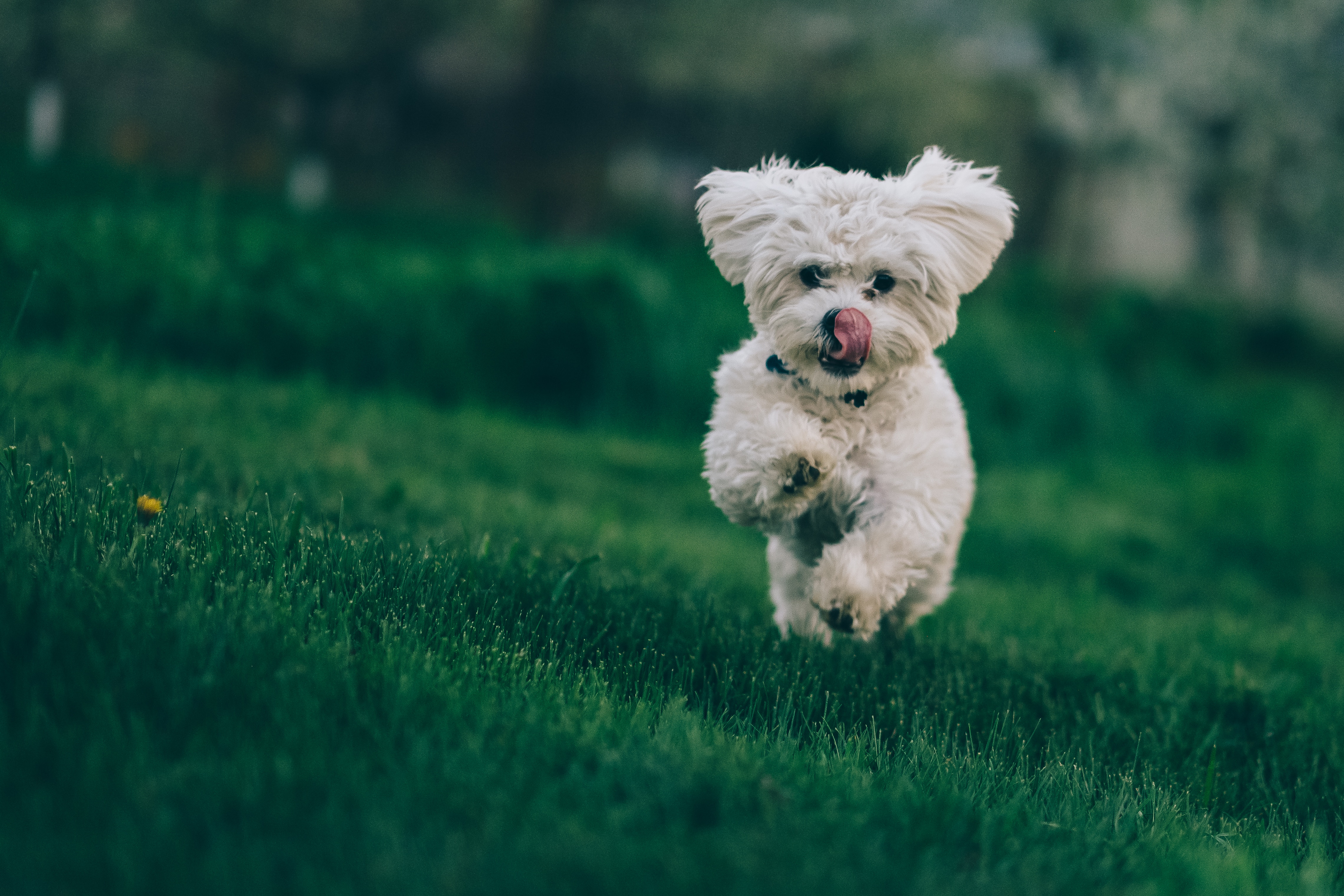 Poop, why do some of our dogs feel inclined to munch on it? And how can we prevent this behaviour?
Dreading the shedding?
How to keep on top of rogue dog hair
The most delightful doggy apparel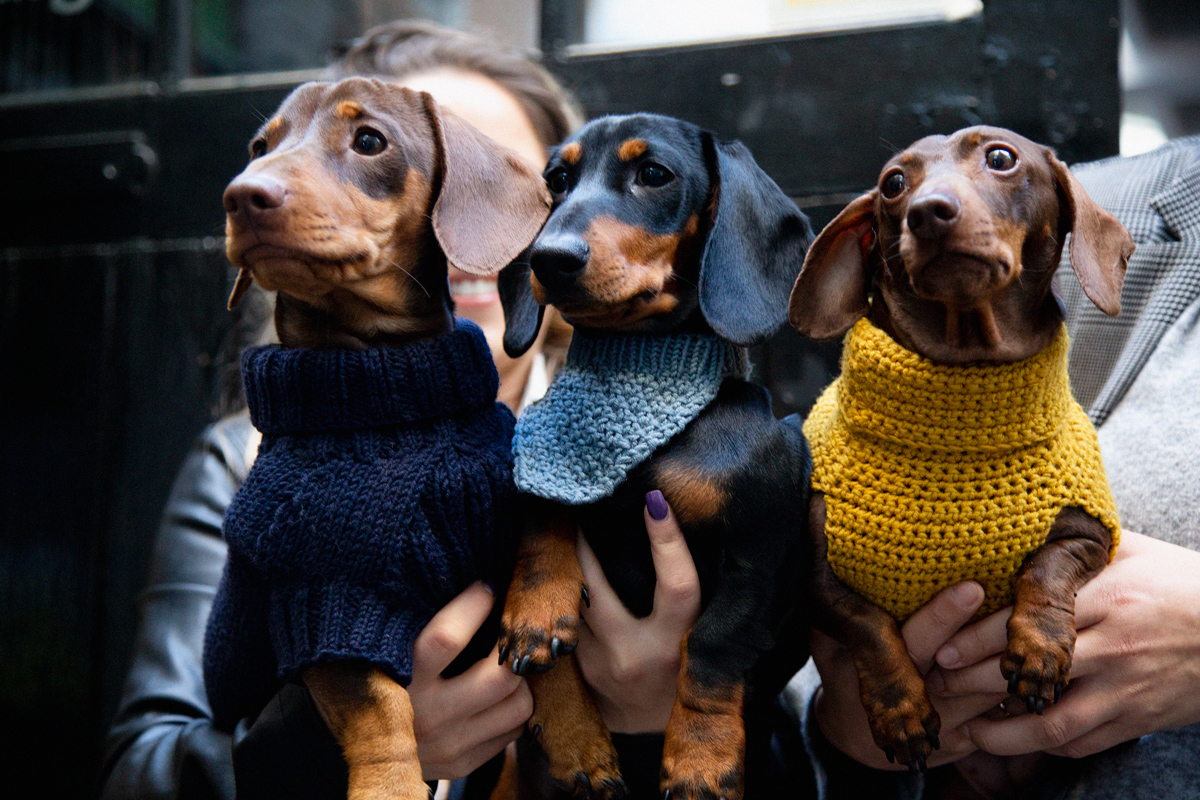 If your four legged friend knows how to eat well, they should be able to dress well too.
Real Good Food
Love at first bite? Transitioning your dog to natural food
How to transition your dog from dry food to natural food
Does my dog drink enough?
Today we're chatting a little bit about the good stuff; H20!
Top Tips For Keeping Your Canine Cool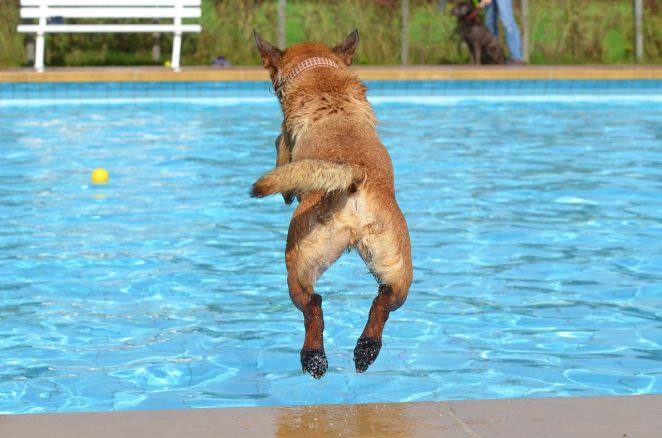 Summer heat can also cause plenty of problems for our dogs. In this article, Butternut's own vet gives us the info needed to make sure that our dogs stay safe in the sun.
Real Good Podcast
Episode 4 - Dr Ciara Clarke
Our wonderful in-house vets talks us through life before and since joining Team BB
Episode 3 - Oli Juste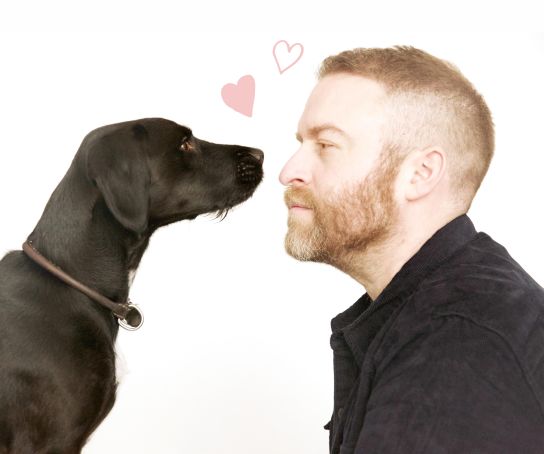 Lauren and Harry are super-duper excited to interview the wonderful Oli Juste about his life and work as a leading dog trainer and behaviourist in London
Episode 2 - Parks & Recreation feat. Hannah, Marketing Magician
This is the first of our #BBSquad episodes, where we interview Hannah from our Marketing Team after a chat about parks...