Butternutters with thumbs
Real Good Times
Why We Do What We Do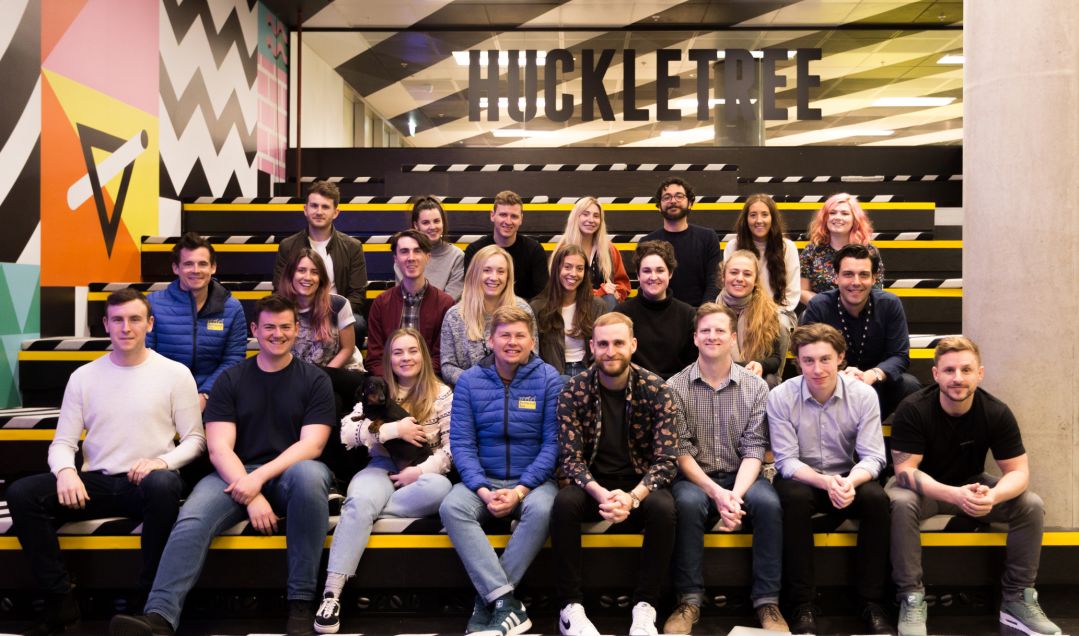 Our co-founder, Kevin, takes us through why BB exists
Travelling with your pooch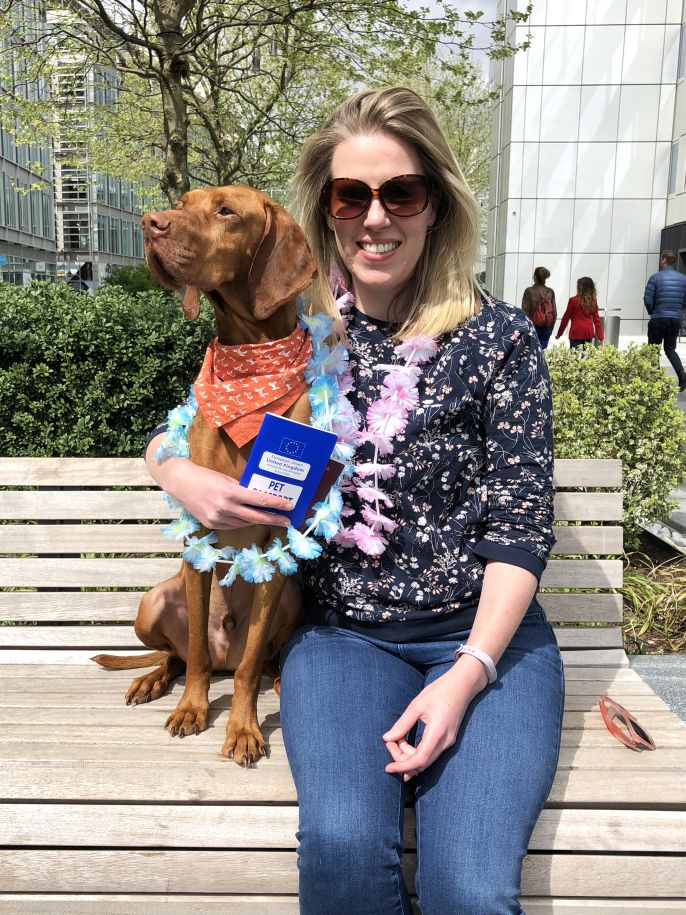 The holidays are coming! And of course, we'd like to take our best friends with us.
Outdoor dog sports
a fun list of outdoor sports you and your dog can enjoy together. So, what are you waiting for? Get on out there!
Real Good Food
Alabama Rot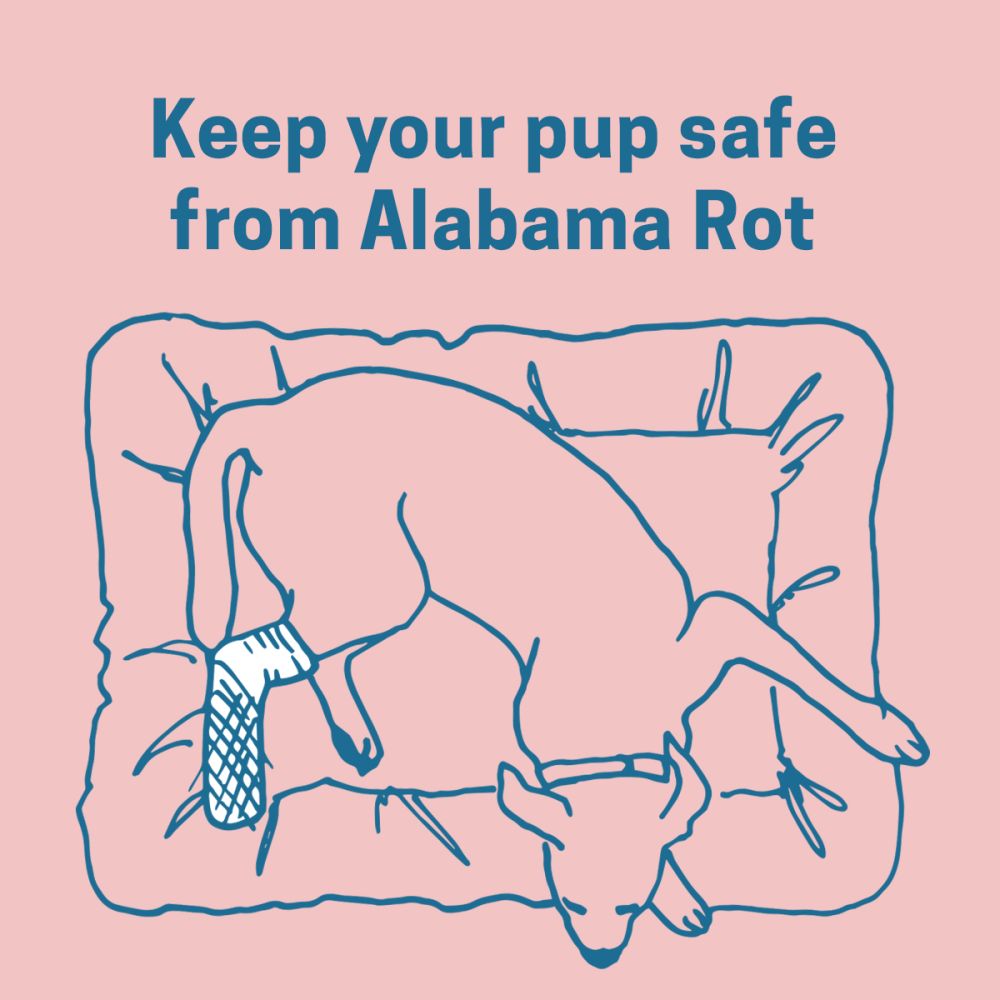 Our detailed guide on how to keep you pup safe
Obesity in dogs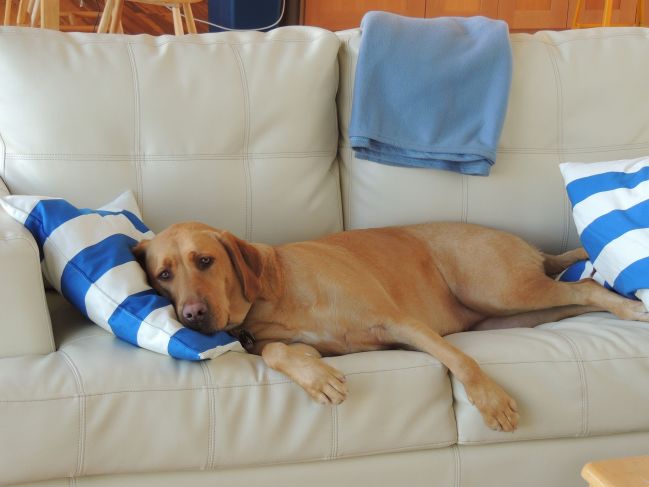 Research has shown that almost 50% of dogs in the UK are overweight and many are obese.
Lean green doggy machines
No, we're not talking about Conor McGregor. We're talking about all the super green foods in your dog's Butternut Box.
Real Good Podcast
Episode 2 - Parks & Recreation feat. Hannah, Marketing Magician
This is the first of our #BBSquad episodes, where we interview Hannah from our Marketing Team after a chat about parks...
Episode 1 - Kev & Dave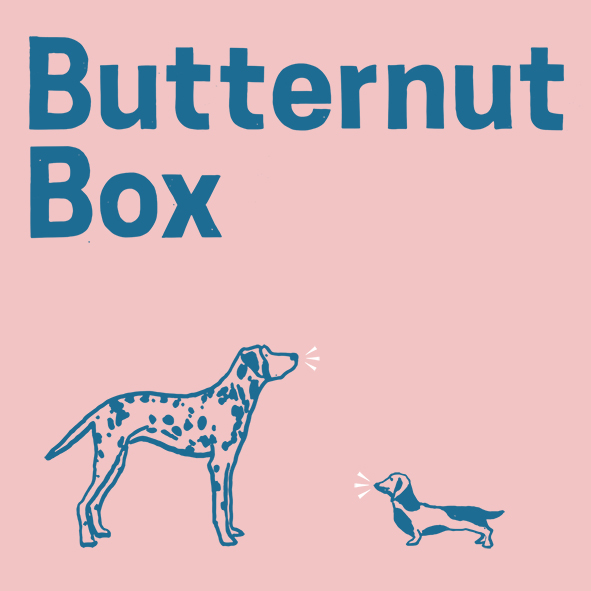 It's the first episode of the brand new Butternut Box Podcast!