Butternutters with thumbs
Real Good Times
Making Friends: How to Socialise your Puppy
Introducing your dog to the world at a young age is one of the best things to ensure they grow up happy. Read our guide on how to socialise your puppy.
The Biggest Breed Meet Ups in London
Is there anything more joyful than a bunch of dogs running around living their best lives? We've rounded up the biggest doggy meetups in London.
Can My Cross Breed Dog Take Part in Shows?
Why let pedigrees have all the fun?! Everything you need to know about taking your mixed breed pooch to a Companion Dog Show
Real Good Food
The Butternut Customer Experience Recently
A note to our customers from co-founder Kevin Glynn
Small Changes, Big Impact: Our Pouches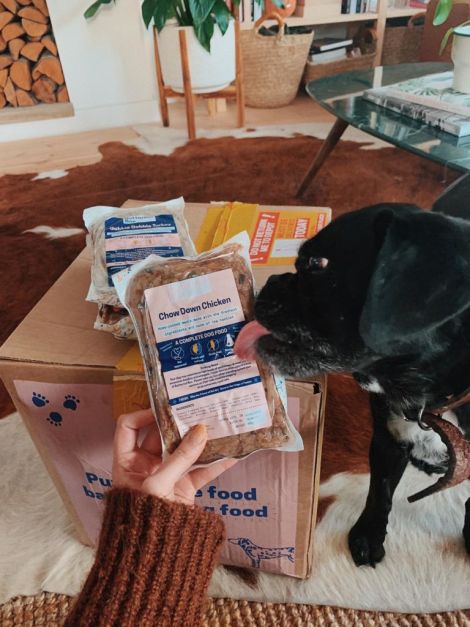 A few words about our new pouches.
Why it's impawtant to #ReadTheLabel
We de-mystify some confusing terms that can end up in your dog's bowl
Real Good Podcast
Episode 4 - Dr Ciara Clarke
Our wonderful in-house vets talks us through life before and since joining Team BB
Episode 3 - Oli Juste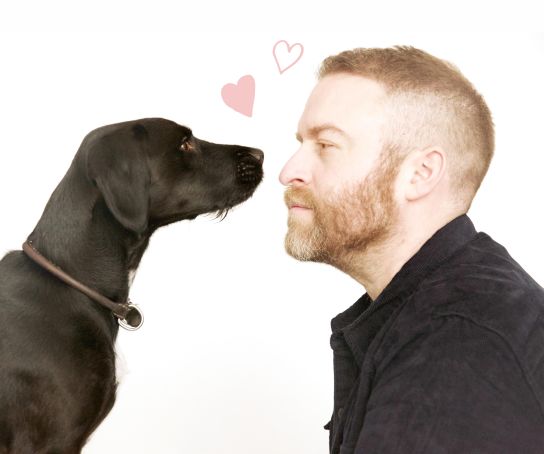 Lauren and Harry are super-duper excited to interview the wonderful Oli Juste about his life and work as a leading dog trainer and behaviourist in London
Episode 2 - Parks & Recreation feat. Hannah, Marketing Magician
This is the first of our #BBSquad episodes, where we interview Hannah from our Marketing Team after a chat about parks...