See who's barking about us
Videos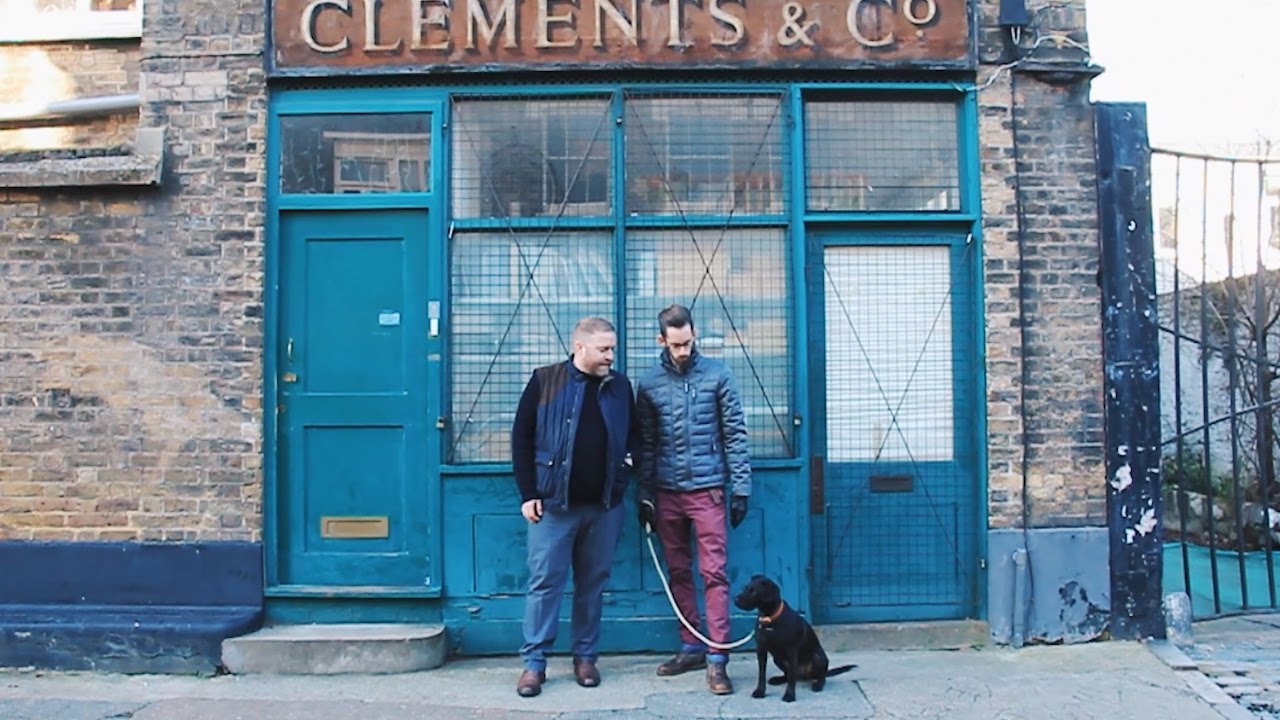 Oli, Rob and Bernard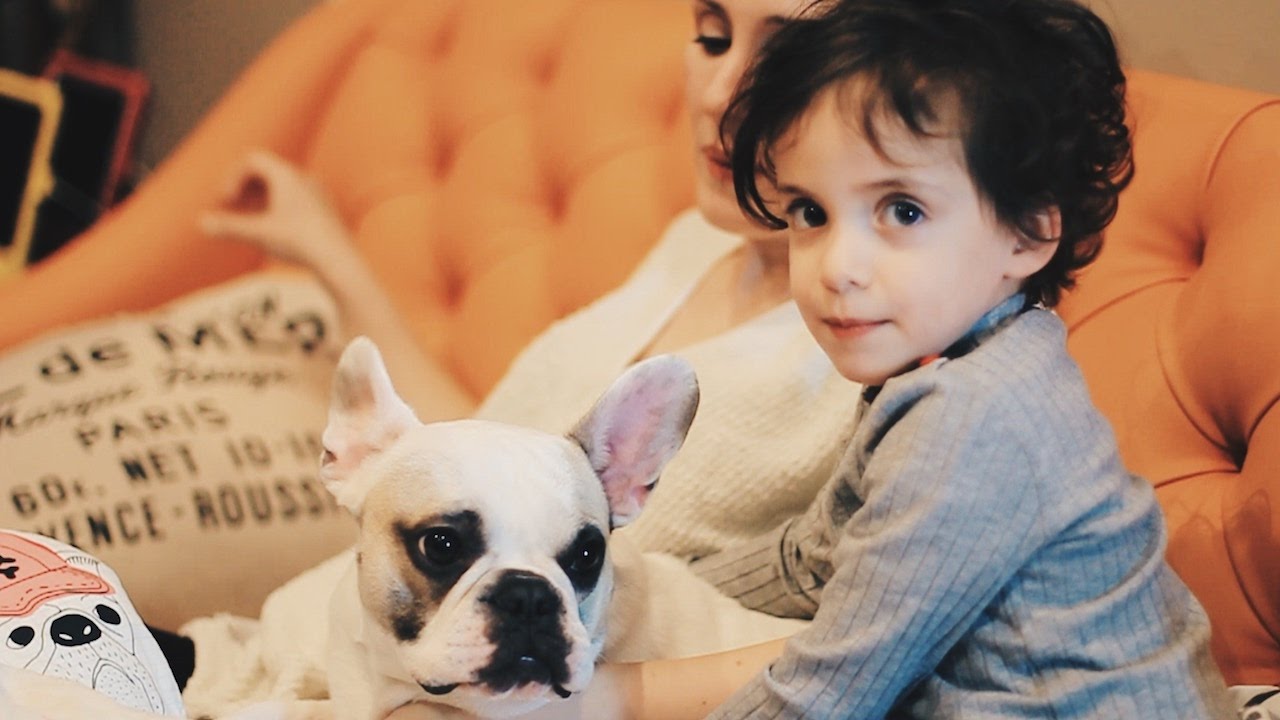 Lee and Boris' Story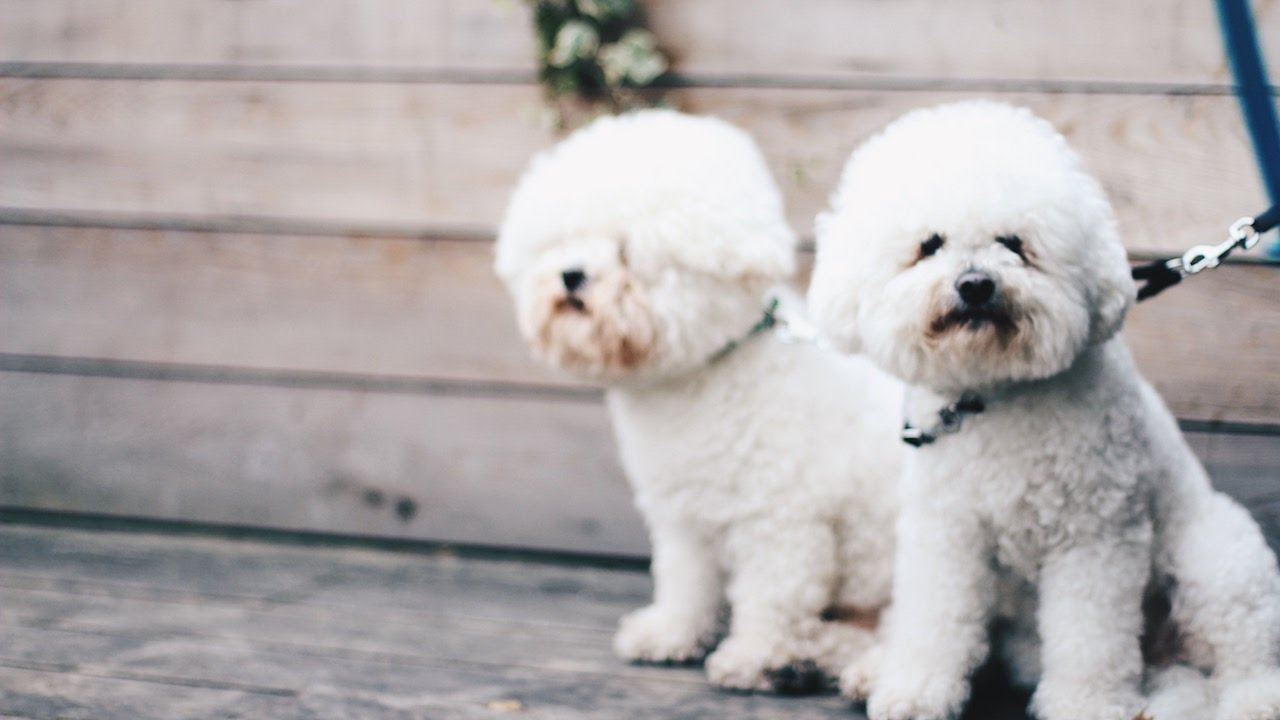 Julie, Midas and Zephyr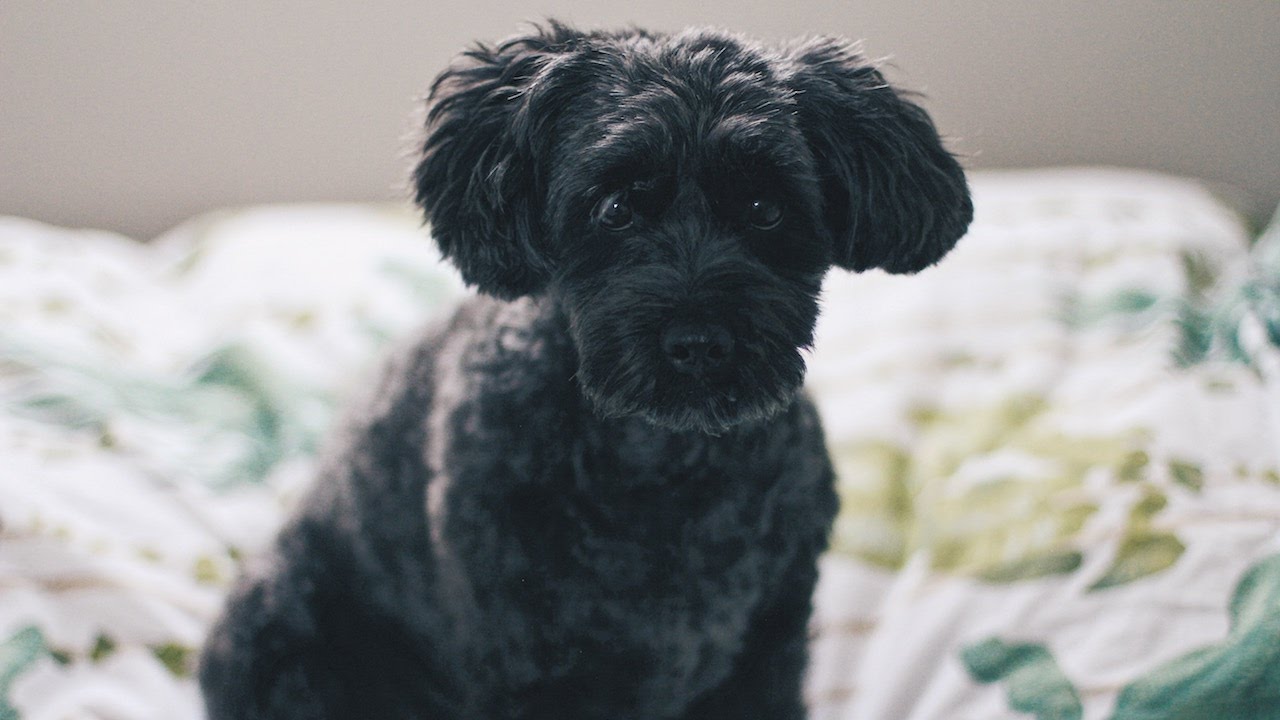 Diana and Betty
"My three Border Terriers lick their bowls clean every time and I feel like I'm doing everything I can to promote their health and wellbeing and help them live to a ripe old age."
"I have had amazing feedback from my clients, noticing improvements in coats, general behaviour and stress levels. It has gone down great with fussy eaters and sensitive stomachs too."
"As a dog trainer and behaviourist with a strong interest in health and nutrition I can recommend Butternut Box food for all dogs. It's incredible quality in terms of ingredients and variety."
"We love the little touches and the extra treats that Butternut Box provide (for our dog and for us!), we love the food, we love the service and we love the people. We love Butternut Box."
"I recommend Butternut Box to our patients looking for a trustworthy, balanced and healthy dog food brand. My dog Betty loves it too!
"Best of all the entire team are friendly, approachable, genuinely interested in dogs and always willing to go the extra mile. I wouldn't ever consider changing from this product, Max would never forgive me."